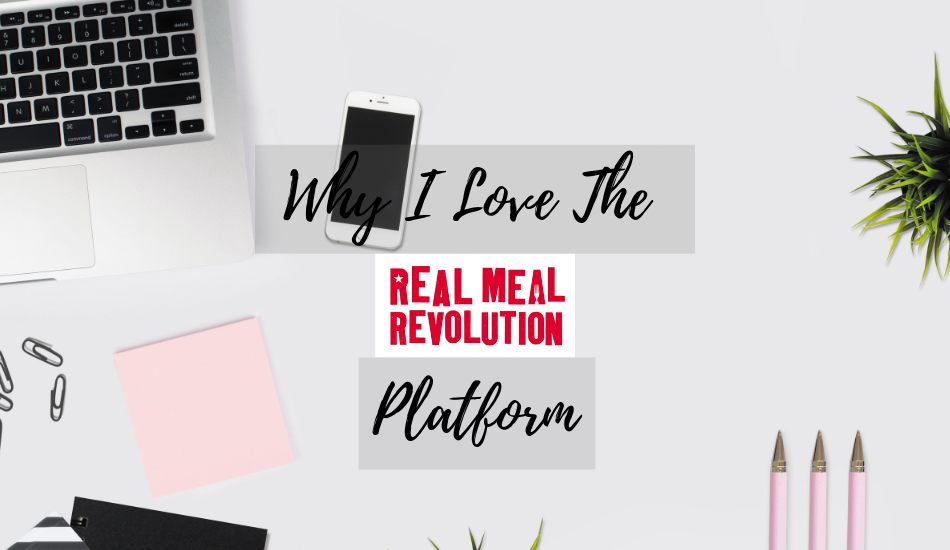 "The foundation of success in life is good health."
Sure, I am biased here, being a big fan of banting and keto and having benefited from this lifestyle with weight loss and better health and also a Banting Coach through the Real Meal Revolution (RMR) online platform. But, this lifestyle and the supporting platforms really work in creating optimal health for yourself and the RMR platforms and team behind them are changing lives.
We all need accountability in life, in work or business, and most importantly in your health and wellness goals and dreams.
The platform does all this and more.
The talented founder and CEO of the RMR online platform is Cape Town chef Jonno Proudfoot, also co-author of the original hugely successful Real Meal Revolution and recent author of Real Meal Revolution Low Carb Cooking.
The Real Meal Revolution helps you make KETO / LOW-CARB / BANTING / LCHF an immovable fixture in your life. From losing every inch around your waist, every ounce of unwanted fat, to ceasing all diabetes medication and living a full life, the benefits of Keto are endless. Learning to do it is only half the battle won.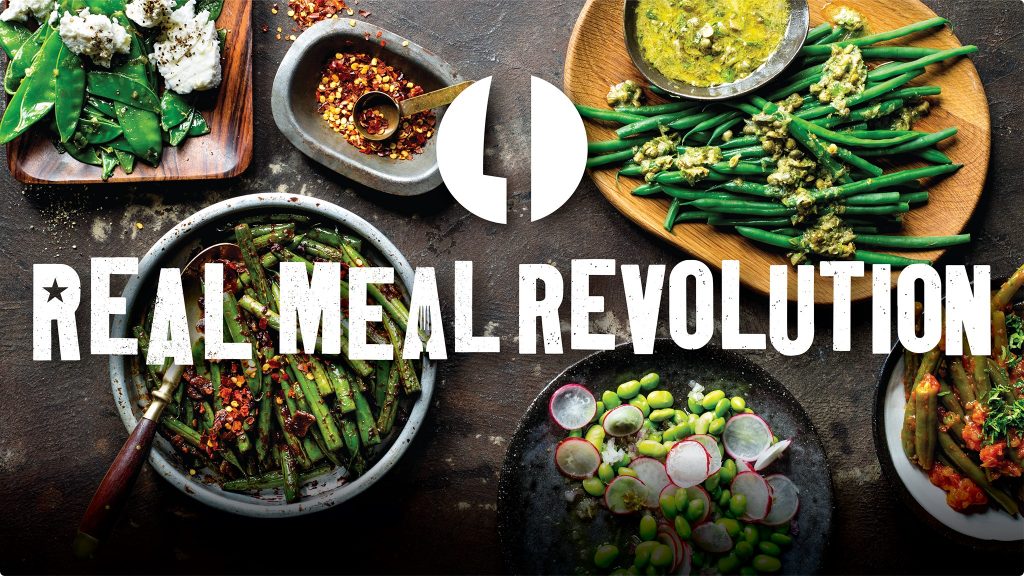 Real Meal Revolution combines award winning recipes and meal plans, awesome tracking and planning tech tools, customised support offerings, expert advice and the Keto / Low-Carb philosophy to bring you a mobile friendly, fun, engaging and easy to follow online weight loss and healthy eating program.
And… bonus, it is affordable for anyone and great value for your buck.
"REAL HEALTH in 50 words: Eat vegetables, meat, nuts, seeds, little fruit and minimal starch. Eat real fats. Avoid sugar, grains, seed oils and processed food. Taste new dishes. Protect your gut. Eat when hungry. Drink when thirsty. Fast occasionally. Sleep well. Exercise. Relax. Socialise. Listen to your body. Escape routine. Seek adventure. Keep improving." Real Meal Revolution
Here is how the platform has helped people and some of the benefits:
Lose weight
Reverse Type 2 Diabetes
Gain control of their blood sugar with Type 1 Diabetes
Cure their IBS
Normalise blood pressure
Reduce skin irritations
Reduce acne
Reverse the symptoms of PCOS
Cure their heartburn and reflux
Chat to me to find out more about the new exciting Rhythm Coaching program, Banting/ Keto Coaching and the RMR platform.
Check out my link here – Weight Loss and Wellness Coaching
See the exciting new Rhythm Support Program.
Disclaimer: This post is not sponsored in any way.
See my previous posts on Banting –